It's more than a job, it's part of a Mission.
You're more than an employee, you're part of the Fletcher Family.
We are a diverse team that is part of "a growing community of believers operating Adventist schools, ministries, and businesses in harmony to educate youth to have a transforming impact on the world as disciples of Christ."
If you want to be a be a part of this compelling mission and "Serve with Purpose," we'd like to talk!
Click on the arrows below to explore current full-time, part-time, and volunteer opportunities, updated as of May 26th, 2023.
---
Career Opportunities
Find your Calling by clicking on the arrows below to explore our current openings.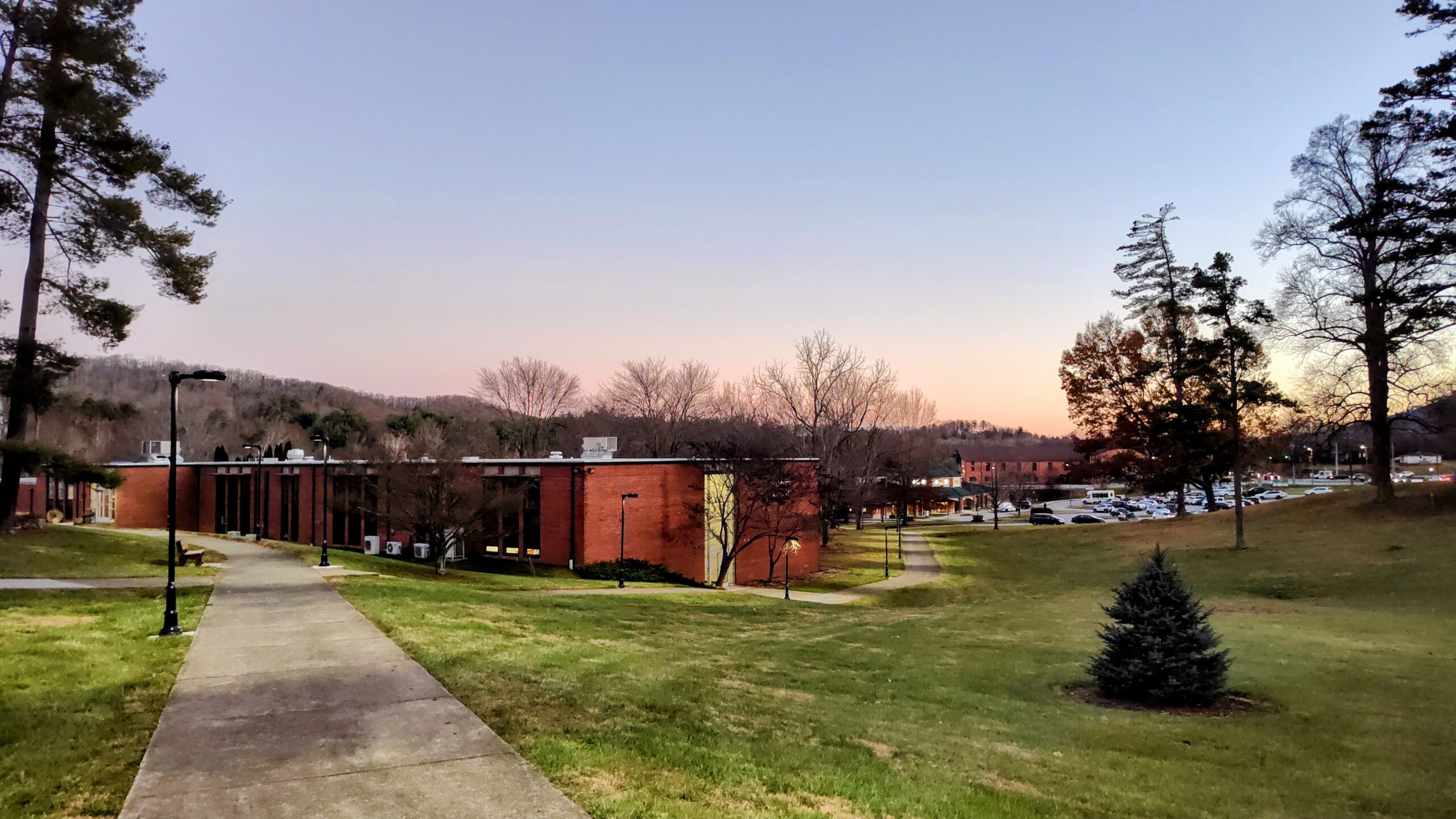 You can apply for a position right now with HelloSign, featuring secure PDF forms and digital signatures.
Full Time

Our full-time benefits package reflects the commitment and engagement of our full-time faculty/staff, and includes access to a generous health / dental / vision plan, 403(b)7 retirement plan with employer contributions and employee match, educational discounts, paid holidays / time off, voluntary benefit plans, complimentary vegetarian meals during scheduled shifts, fitness & aquatics center paid family memberships, and more!

Teacher, Spanish & Computer Apps – Fletcher Academy – NEW AVAILABILITY!

Food Service Cook Supervisor (Full Time) – Fletcher Academy Cafeteria & Dining Hall – APPLICATIONS CLOSE ON 06/16/23!

Music Teacher (Band, Bells, & Strings) – Fletcher Academy

Grounds Supervisor (Full Time) – Fletcher Park Inn – HOURLY WITH FULL BENEFITS PACKAGE!

General Maintenance Technician (Full-Time) – Plant Services – Fletcher Academy, Inc. Ministries – HOURLY WITH FULL BENEFITS PACKAGE!

Crew Lead – New Construction Team – Fletcher Academy Enterprise (FT)

Assistant Supervisor – Community Housekeeping Team – Fletcher Park Inn – M-F FT HOURLY W/ FULL BENEFIT PACKAGE!
Volunteer

The Pioneers are a vibrant, diverse group of individuals who give sacrificially and selflessly the precious gift of their time and talents in support of the mission of these ministries in many ways. To learn more about opportunities to serve, click here!
---
Human Resources' mission is "To make it easy to Serve with Purpose in Fletcher Academy's ministries."
My personal mission is "Connecting our Service with God's Purpose."
Questions? Connect with us: people@fletcheracademy.org
Please feel free to share this page with others!