F.A.-Spring-2017-328-1920-1
FletcherAcademy.May_.2017-19-1920-1
Chapel2017-large-edited-1920-timetested-1
Come Visit Our Beautiful Campus
---
Our campus is both functional and beautiful. Our virtual tour will give you a feel before even stepping foot on campus. Or you can schedule a tour, so we can give you a true feel of our campus in person.
BUILD CHARACTER
At Fletcher, faith is more than a few scheduled events. It's authentic and immersive. Faculty live out their relationship with Christ daily, creating a spiritual atmosphere that goes far beyond a vespers program and a Bible class. Our teachers are ready to invest in their students. Our Adventist faith-based faculty are advisors, mentors, and friends to students, offering Christ-centered wisdom and a listening ear.
EXCEL IN ACADEMICS
Fletcher Academy offers hours of dual-credit college classes, enabling graduating seniors to enter college with semesters of college-level classes completed. Fletcher's student average composite ACT scores are often 10 percent above the state and national averages with multiple students scoring in the 99th percentile.
WORK-STUDY
Our students learn valuable work skills through our work program. Every student has a role on campus, whether it's helping in the retirement center or the fitness center, supporting the school administration, or working on the grounds. No matter where life takes our students, they'll be ready with experience, skills, and a strong work ethic.
The Fletcher Focus, our Principal's newsletter, is sent out weekly while school is in session. Subscribe to receive current announcements and to learn more about what God is doing through our students and faculty.
During uncertain times, there is one thing for certain, Jesus is coming again and He has given our school a specific job to do. We are to spread the good news of Jesus Christ and Him crucified to a dying world. Fletcher Academy has a long history of providing a solid foundation where young people can grow in their relationship with Christ while learning under the nurturing care of loving teachers and faculty. We are committed more than ever to equipping students for the world in which we live while encouraging them to focus on the world to which we are going.
– Phil Wilhelm, FA Principal
"Fletcher Academy gave me the opportunity to grow not only academically, but spiritually and emotionally as well. I made connections that will last a lifetime with both students and faculty, and I will be forever grateful for what this school offered me."
– Jeffrey Meadows '19
Beautiful 600
Acre Campus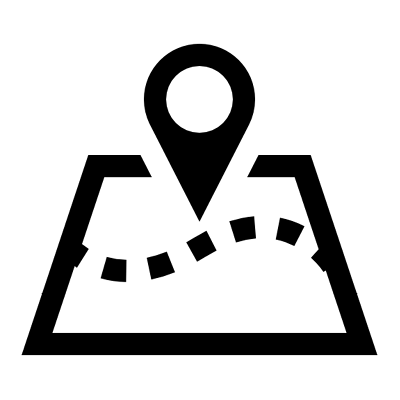 $500,000 in
Financial Aid

75% of Students go on
Mission Trips

113+ Years of
Christ-centered Education

6:1 Student
Teacher Ratio
85% of Faculty Hold
Advanced Degrees
My Experience at Fletcher…
We selected Fletcher for several reasons: solid Christian standards, history of a strong spiritual mission, good academics, and the potential for a variety of employment options–work is education!
– Parent of student 2019
I can't think of any time in my life that was more transformative than my time at Fletcher Academy. My Adventist teachers were some of the most influential people in my entire life – they pointed me to a God that infuses my life with joy. I could not be a prouder alum.
– Christian Bunch, 2013 Class President