It's more than a job, it's part of a Mission.
You're more than an employee, you're part of the Fletcher Family.
We are a diverse team that is part of "a growing community of believers operating Adventist schools, ministries, and businesses in harmony to educate youth to have a transforming impact on the world as disciples of Christ."
If you want to be a be a part of this compelling mission and "Serve with Purpose," we'd like to talk!
Click on the arrows below to explore current full-time, part-time, and volunteer opportunities, updated as of March 14th, 2023.
---
Career Opportunities
Find your Calling by clicking on the arrows below to explore our current openings.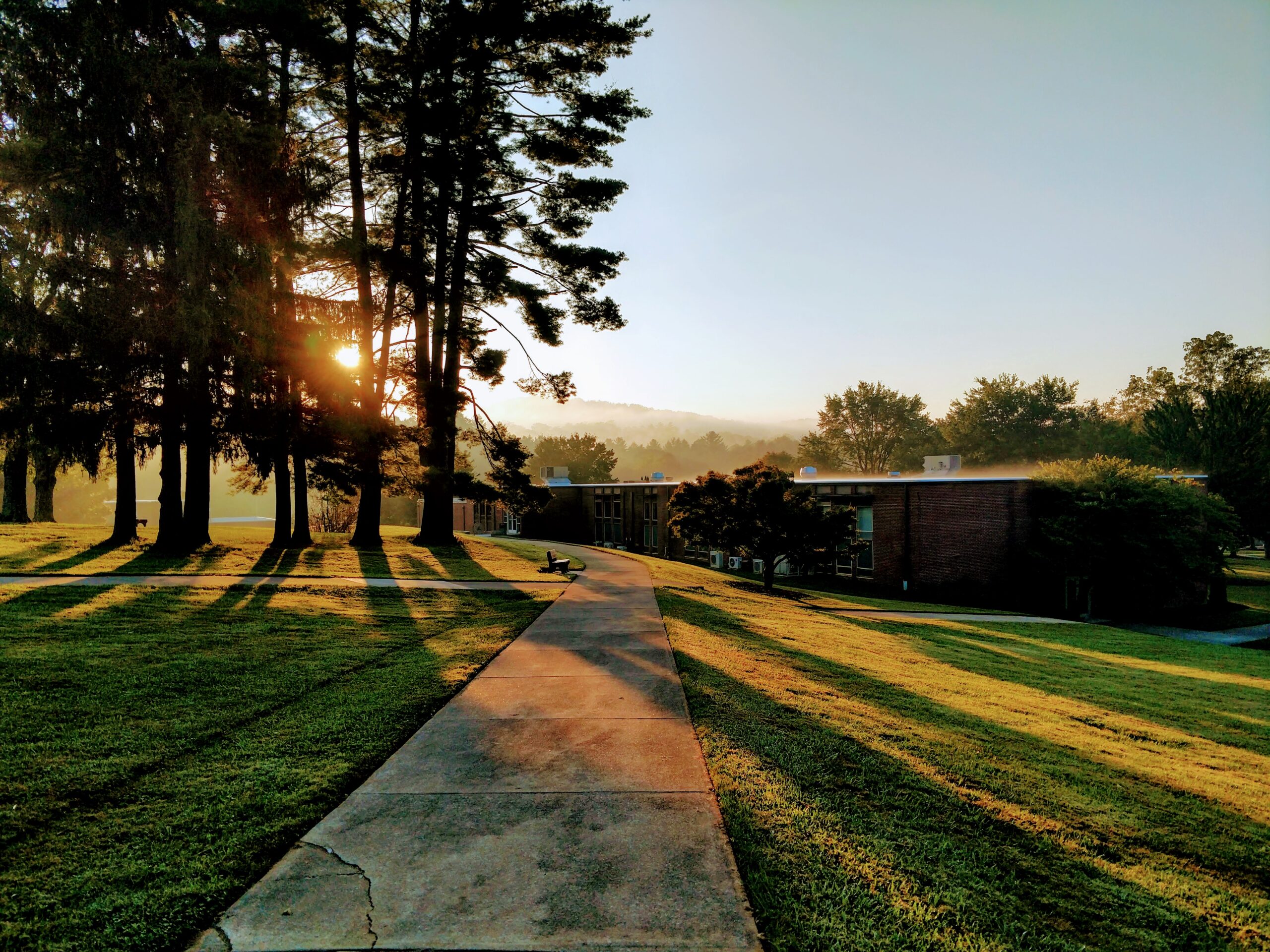 You can apply for a position right now with HelloSign, featuring secure PDF forms and digital signatures.
Full Time

Our full-time benefits package reflects the commitment and engagement of our full-time faculty/staff, and includes access to a generous health / dental / vision plan, 403(b)7 retirement plan with employer contributions and employee match, educational discounts, paid holidays / time off, voluntary benefit plans, complimentary vegetarian meals during scheduled shifts, fitness & aquatics center paid family memberships, and more!

Music Teacher (Band, Bells, & Strings) – Fletcher Academy

Campus Chaplain and Fletcher Academy Bible Teacher – Fletcher Academy

Grounds Supervisor (Full Time) – Main Campus – Fletcher Academy, Inc. Ministries – (2 POSITIONS AVAILABLE)

General Maintenance Technician (Full-Time) – Plant Services – Fletcher Academy, Inc. Ministries

Crew Lead – New Construction Team – Fletcher Academy Enterprise (FT)

Assistant Supervisor – Community Housekeeping Team – Fletcher Park Inn – M-F FT HOURLY W/ FULL BENEFIT PACKAGE!

Food Service – Flexible Scheduling (FT & PT) now available; e-mail people@fletcheracademy.org for details or apply now.
Volunteer

The Pioneers are a vibrant group of diverse people who give the gift of their time and talents in support of the mission of our ministries in many ways. To learn more, click here!
---
Human Resources' mission is "To make it easy to Serve with Purpose in Fletcher Academy's ministries."
My personal mission is "Connecting our Service with God's Purpose."
Questions? Connect with us: people@fletcheracademy.org
Please feel free to share this page with others!